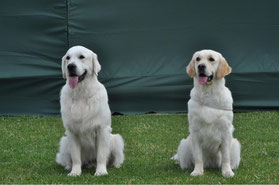 So happy to see, that our "RustyLove family" bring people together. 
So this time, Veronika Baloghova owner of Next Sweet Candy Rusty Love organised a trip to double national show in polish Nowy Targ with owner of brother to her Lily our Cuba - Next Cuba Libre Rusty Love owner and loved by Kamila Petrusova.
A bit of grooming and Kubik was ready to go to Poland where Veronika handled both him and her lovely Lilly to some great results.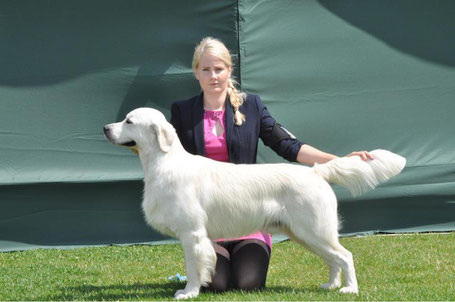 Both siblings are from our "Next litter"  sired by Kapplandet's Xibanya Casper and their mother is out Leia - Kiss Me Quick Rusty Love.
Lilly - Next Sweet Candy Rusty Love - was both days Exc2nd in her class
Kubik - Next Cuba Libre Rusty Love - both days won his class - and became EXC1st, CWC - starting his Polish championship.
On Sunday he added titles Best Adult Dog and BOS on top of his win of the class.
Thanks Very and Kami for handling and making new friends and your devotion, that does make this possible.